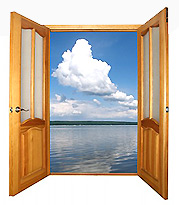 We will turn your grey shell (developer's standard) apartment or house in and around Krakow, into a comfortable living environment carefully selecting materials, using practical designs and professional workmanship.
We realize that model apartments are one of the greatest marketing tools, for resale and for rentals.
Our creative, hands on approach to your unique project, highly skilled team and our dedication to research, is what insures quality from start to finish.

We pride ourselves on our customer satisfaction and expert advise. No matter how large or small, each project receives the attention to detail and quality design work that has made Krakow Fitout dependable. Our designs and hand picked materials are practical, elegant, durable and to a high quality finish.
This ensures that investors will not have high costs related to running repairs or replacement fixtures and furnishings.
Our commitment is to deliver a quality product on budget, on time
.